News and Announcements
Marissa Villarde Receives MIT Teaching Award!
Wed, 08/30/2023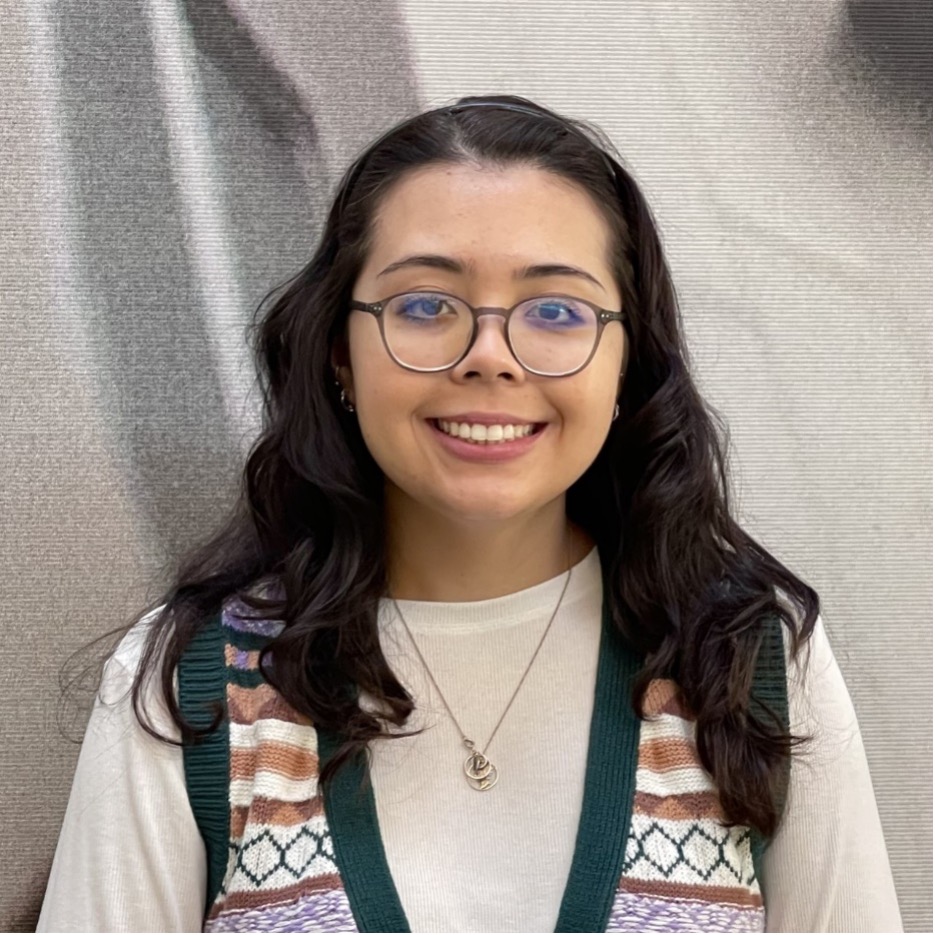 Marissa Villarde has been selected to receive a Department of Chemistry Award for Outstanding Teaching. She is recognized for her impactful contributions to student learning in course 5.352 module 2.
---
Kim Hollister Awarded AAUW American Dissertation Fellowship!
Tue, 07/25/2023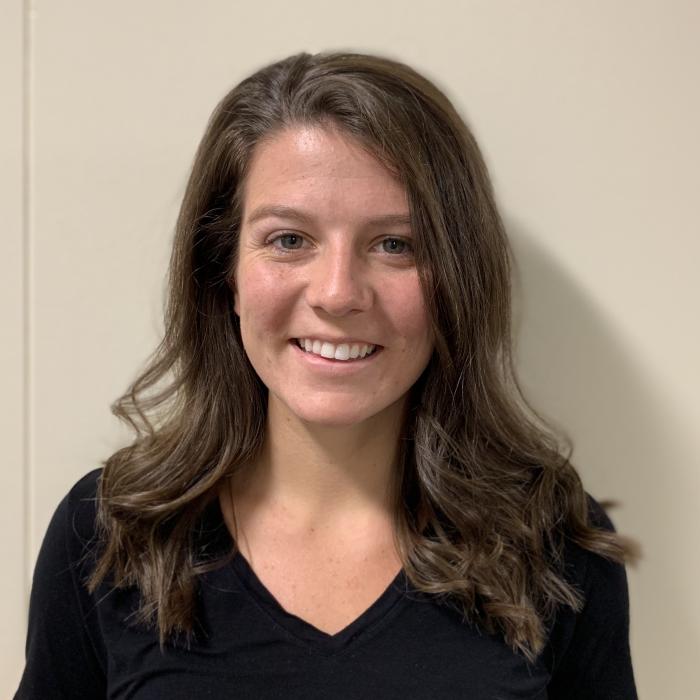 Congratulations to Kim Hollister for being awarded an American Association of University Women (AAUW) Fellowship for her fifth year! Highlighted here by the MIT Department of Chemistry!
---
Alumnus AC Obi Awarded MCSC Postdoc Fellowship!
Wed, 05/24/2023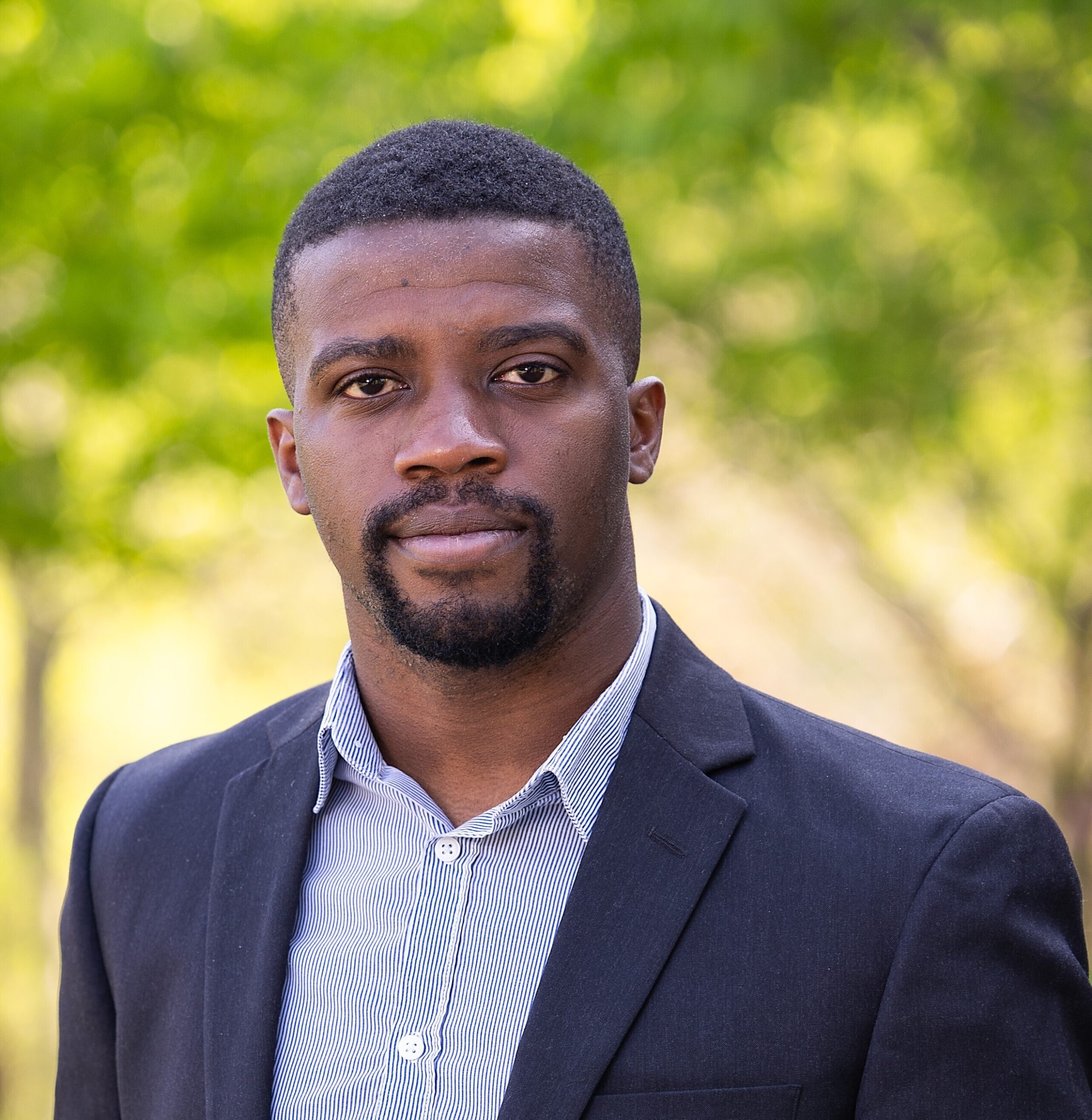 Dr. Akachukwu Obi has been awarded a Climate & Sustainability Consortium Impact Postdoctoral Fellowship at Massachusetts Institute of Technology! View the link to AC's page here.
---
Alumna Kelsie Wentz Awarded Beckman Foundation Postdoc Fellowship!
Wed, 05/24/2023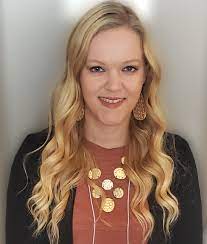 Dr. Kelsie Wentz has been awarded an Arnold & Mabel Beckman Foundation Postdoctoral Fellowship to complete her research at Johns Hopkins University in the Klausen Laboratory. More information can be found here.
---
Josh Barker Wins Journal of Materials Chemistry C Poster Prize at CARBON23!
Wed, 05/10/2023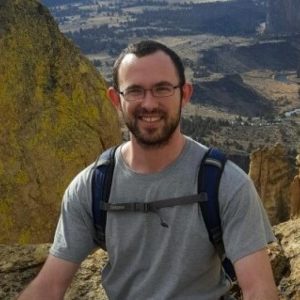 Congratulations to Dr. Joshua Barker on receiving one of the Journal of Materials Chemistry C Poster Prizes at the From Carbon-Rich Molecules to Carbon-Based Materials Conference in Mexico!
---
Eric Tra Receives Two Awards from UVA!
Mon, 04/17/2023
Congratulations to Eric on receiving two awards from the UVA Department of Chemistry: the Diversity, Equity, and Inclusion Recruitment Leader Award and the Award for Excellence in Poster Presentation!
---